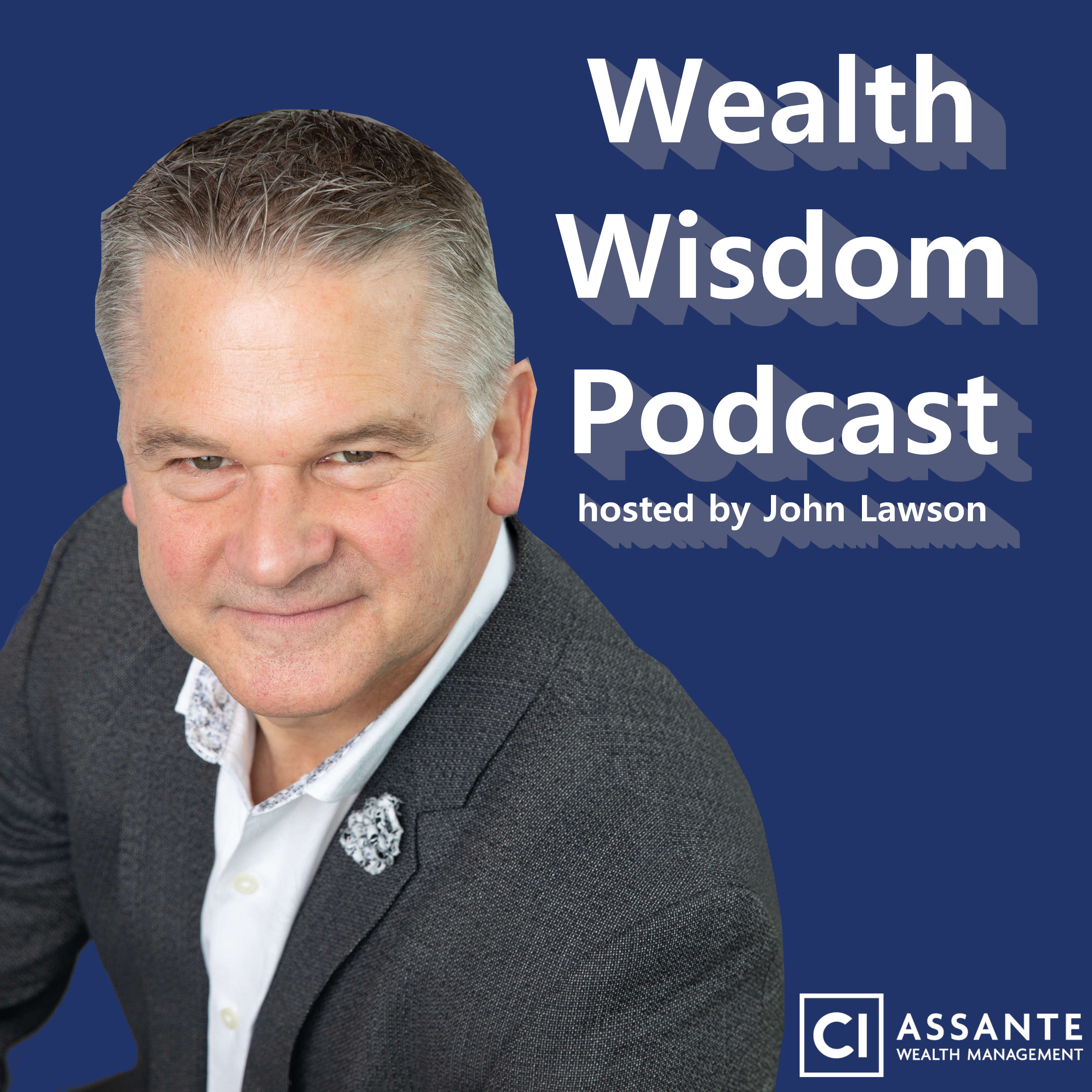 I'm often asked by clients, "what's driving the real estate market right now?"
Those questions have only escalated during a hectic 2021 in the Lower Mainland real estate market. To answer some of those questions, we welcome Vancouver real estate expert Steve Saretsky to the Wealth Wisdom Podcast.
Here are some highlights from the episode.
Who's to blame for the recent surge? (1:00)
Is the work from home real estate driver overblown? (5:30)
Should people be buying in this market? (9:00)
Why emotions are driving certain market trends (16:00)
Steve brings out his crystal ball (19:00)