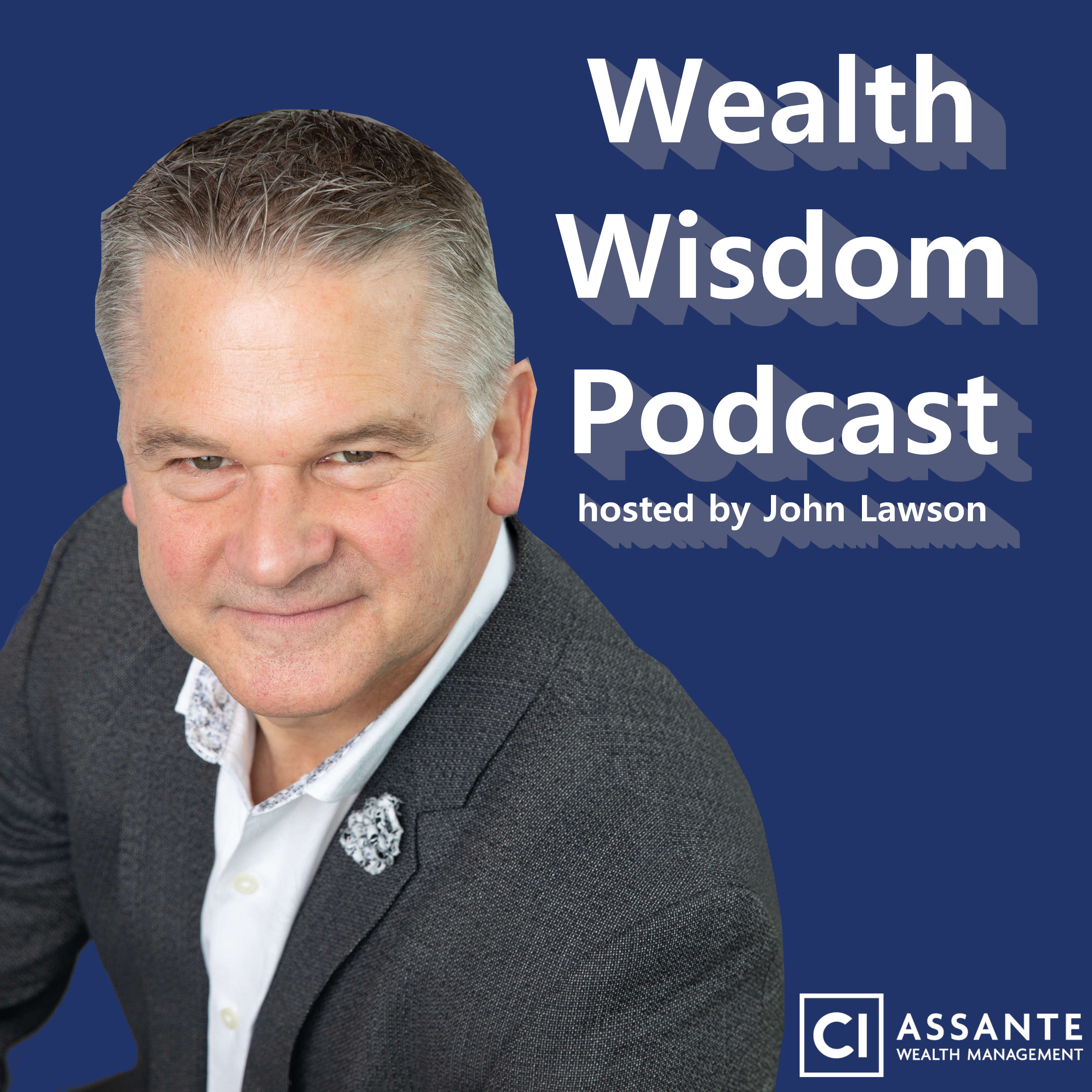 One of the questions that gets the most insightful response from our clients is: what keeps you up at night?
After having a countless number of deep discussions with families over the years, we narrowed down the most common responses into five pain points.
On the latest episode of the Wealth Wisdom podcast, I chat with my co-founding partner of Sana Family Office, Josh Dyck (Wealth Advisor, CFP®, BA) to discuss the five most common stressors we hear about from clients. We also talk about how we work with these current and prospective clients to overcome these conflicts.